MAGSAFE

™
AND HOW IT WORKS
—
MagSafe is a technology that was reintroduced by Apple®, with the release of the iPhone® 12 series. This tech utilizes a unique built-in magnetic array that allows for various accessories to attach to the back of the phone.
As you can see this is a technology that only newer iPhone users can take advantage of. In an effort to allow more users, Dark Energy has provided a couple of accessories that will allow non Apple users to take full advantage of MagSafe tech.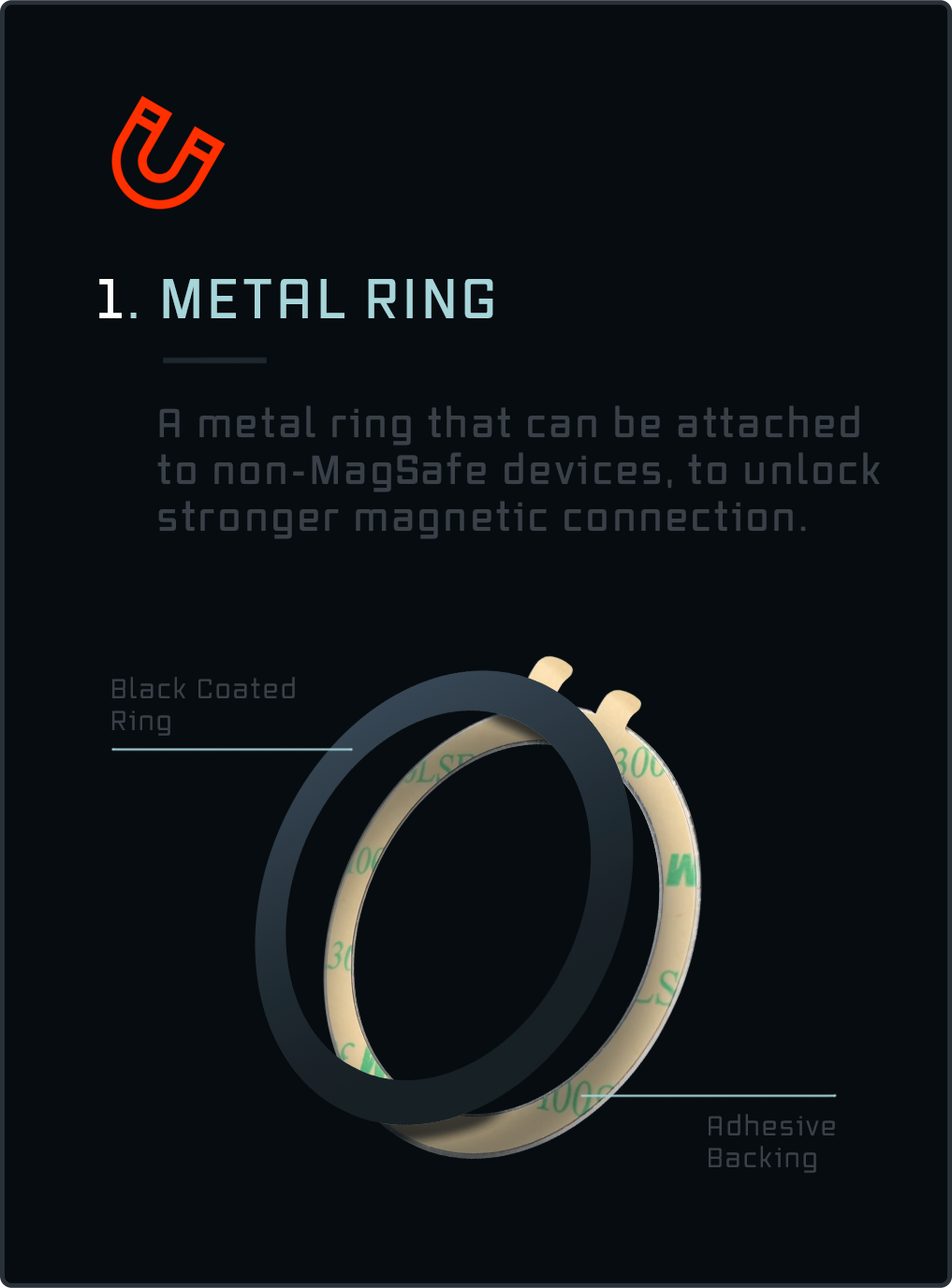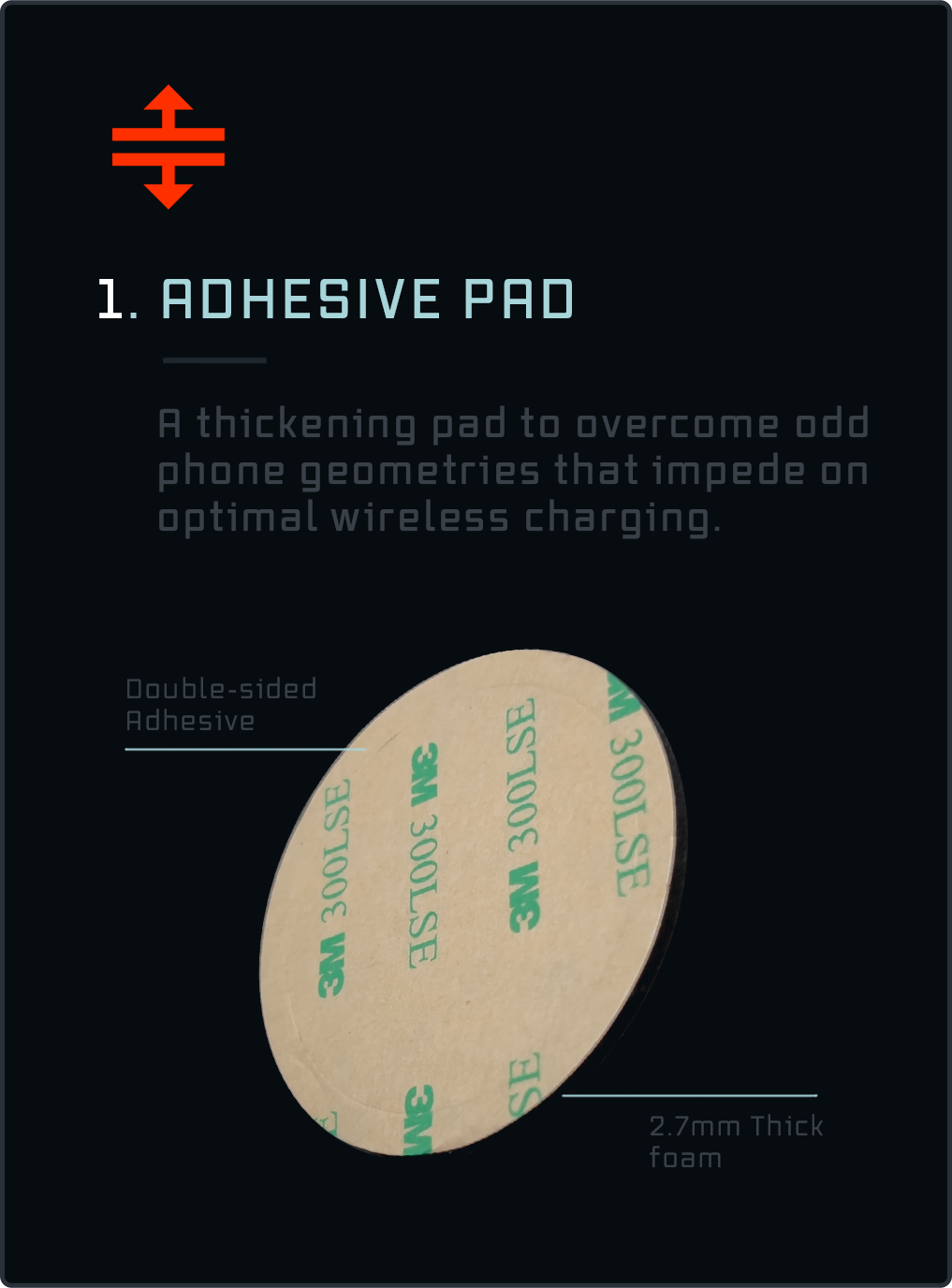 Now not every phone will need these accessories to work with MagSafe devices like Mavrik Stand & Pad. Please refer to the chart below to see what accessories you will need to use to enable MagSafe on your phone.
MAGSAFE™
ACCESSORIES CHART

—
| | | | |
| --- | --- | --- | --- |
| PHONE | MagSafe Compatible Case | Metal Ring | Thickening FoamNeeds |
| | | | |
| | | | |
| | | | |
| | | | |
| | | | |
| | | | |
| | | | |
| | | | |
| | | | |
| | | | |
| iPhone 14 Max & 14 Pro Max | | | |
| | | | |
| | | | |
| | | | |
| --- | --- | --- | --- |
| PHONE | MagSafe Compatible Case | Metal Ring | Thickening Foam |
| | | | |
| | | | |
| | | | |
| | | | |
| | | | |
| | | | |
| | | | |
| | | | |
| | | | |
If you are having a hard time locating a MagSafe compatible case check out the link below
LINK - CLICK HERE
| | | |
| --- | --- | --- |
| PHONE | Metal Ring | Thickening Foam |
| | | |
| | | |
| | | |
| | | |
| | | |
| | | |
| | | |
| | | |
| | | |
| --- | --- | --- |
| PHONE | Metal Ring | Thickening Foam |
| | | |
| | | |
| | | |
| | | |
| | | |
| | | |
| | | |
| | | |
| | | |
| --- | --- | --- |
| PHONE | Metal Ring | Thickening Foam |
| | | |
| | | |
| | | |
| | | |
| | | |
| --- | --- | --- |
| PHONE | Metal Ring | Thickening Foam |
| | | |
| | | |
| | | |
| | | |
HOW-TO VIDEOS
FOR APPLYING MAGSAFE ACCESSORIES

—